These are some of the YouTube channels that featured my work, and also some notable people I met in the process of recording new Reformatt Show episodes.
Jenna Marbles
Jenna featured my Robot Restaurant video in her video: Learning Japanese at 5:16. Jenna is one of the most popular YouTube stars with over 15 million subscribers.


SONY & Capcom
Capcom featured a shot out of my FanExpo video in their new Street Fighter V videogame trailer for PlayStation 4, in which I was cosplaying as Captain Guile at 0:28 fighting Chun-Li, one of greatest honors yet!
David Guetta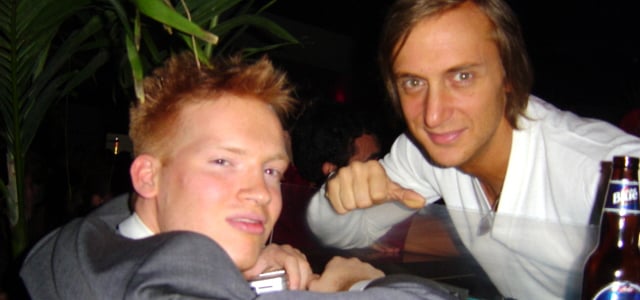 Meeting David Guetta at his first performance in Canada (2006).
Cyber Japan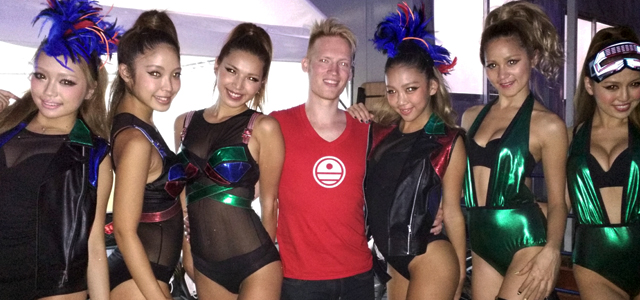 The most famous Japanese GoGo dancers at Ultra Japan 2015 backstage in Tokyo.
Hafthór Júlíus Björnsson (The Mountain)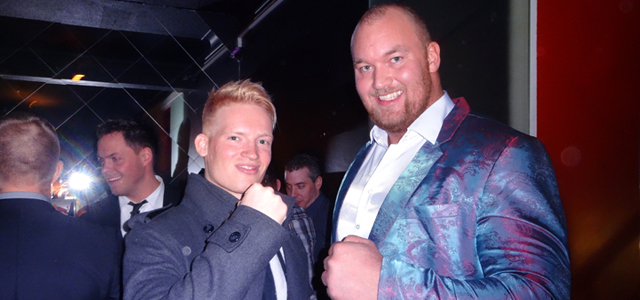 Third strongest man in the world and actor in the series: Game of Thrones. I ran into Thor during a night out in the heart of Reykjavik, Iceland.
Dash Berlin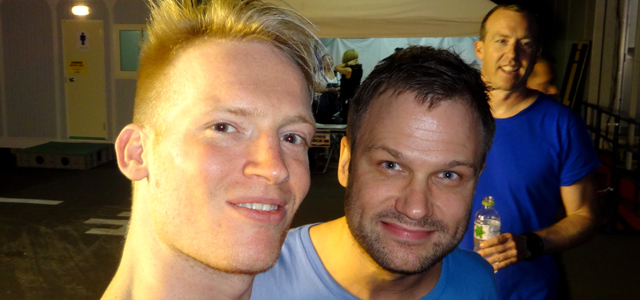 Jeffrey Sutorius aka Dash Berlin right after his incredible set at Ultra Japan 2015 backstage, he even retweeted my article, super cool!
Haruka Kurebayashi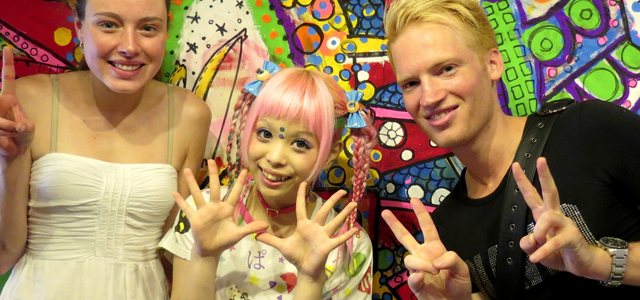 Famous Japanese dekora model and street fashion designer Haruka Kurebayashi at her little art shop in Harajuku, Japan.
Headhunterz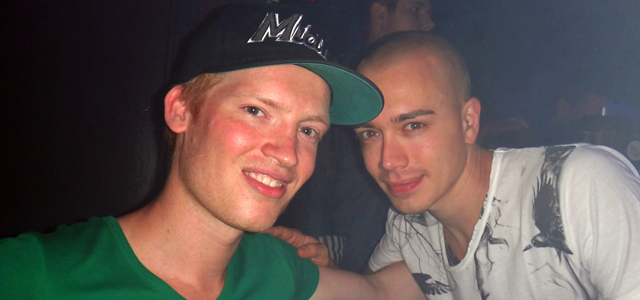 Headhunterz, currently the biggest name in Hardstyle music who I met at his first event in Canada during the summer of 2013.
Domino & Stefano Castagna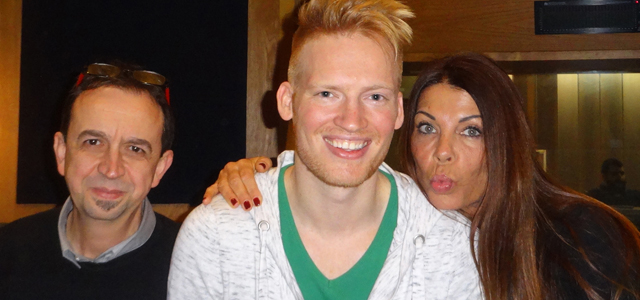 During my visit to Italy I was fortunate enough to interview famous Eurobeat artist Domino, Ace and producer Stefano at SCP Music in Pozzolengo.
JusReign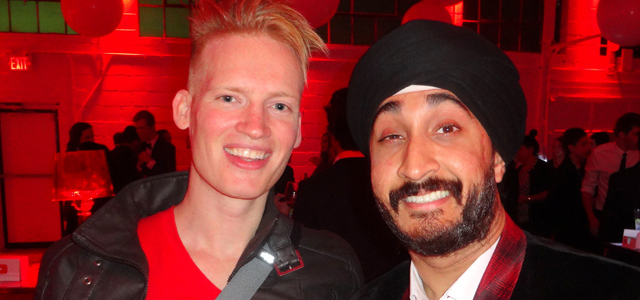 YouTuber JusReign who I met at Bufferfest in Toronto. Check out his hilarious videos on his channel.
Other notable people I ran into; Zeds Dead, Yoji, Showtek, Brennen Heart, Matthew Santoro, Timothy GeLaGettho and FunForLouis.