This is my Ultimate Tokyo Pocket Itinerary with the best things to do and most fun activities. I have traveled Japan extensively for over a decade to create this special list with walking maps by district to guarantee the best memories. Save up to $25 USD off attractions in Tokyo, scroll down for the exclusive Reformatt coupon codes!
This mobile-friendly itinerary includes epic places like Tokyo Skytree, Real Mario Kart, Meiji Shrine, teamLab Borderless, animal cafes, hot springs, karaoke, nightclubs and all of Tokyo's crazy restaurants.
Day 1: Harajuku - Monday
The heart of the funky fashion district of Tokyo, an excellent place for street snacks, street photography and upscale shopping.
Meiji Shrine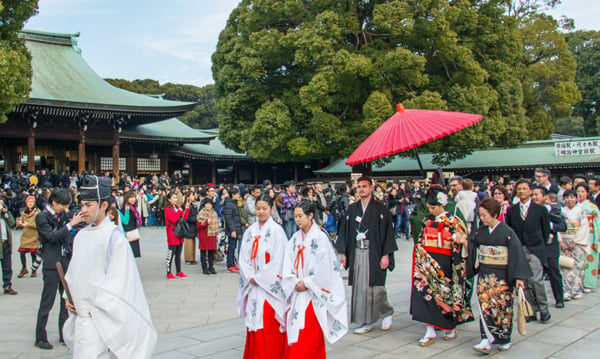 Owl Cafe
Takeshita Street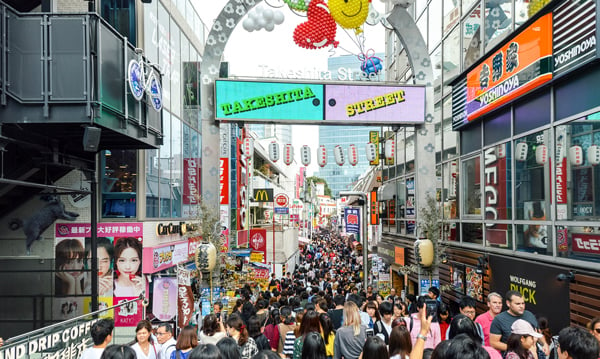 Kawaii Monster Cafe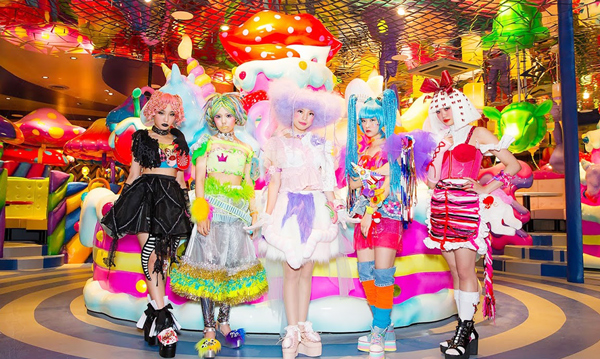 Omotesando Street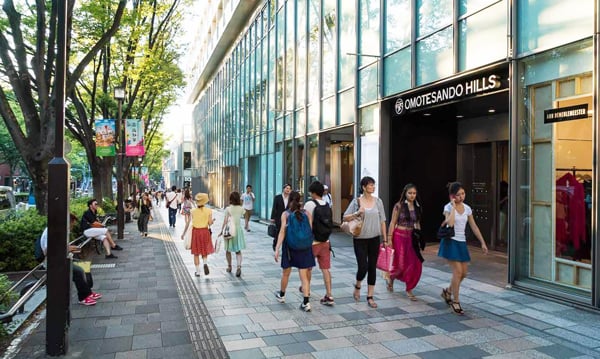 Cat Street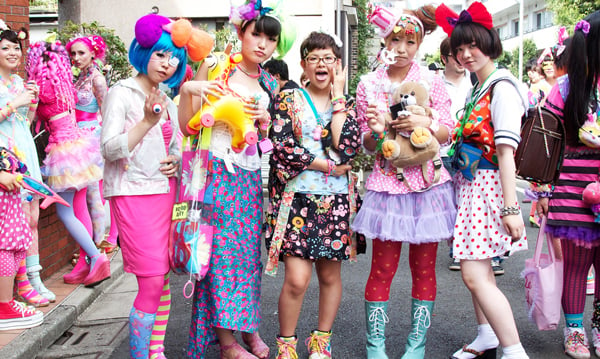 Snake Center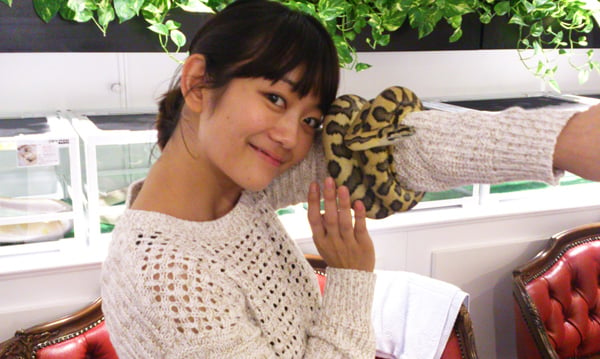 Oreryu Ramen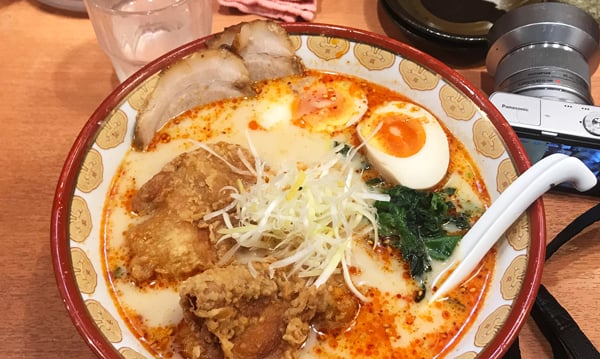 Day 2: Tsukiji & Odaiba - Tuesday
Visit the fish market, eat sushi and explore the Odaiba entertainment island.
Tsukiji Fish Market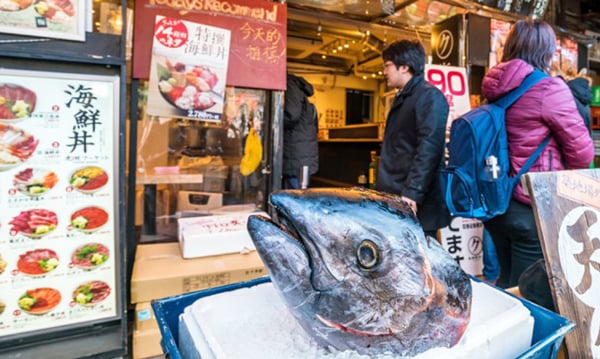 Sushi Zanmai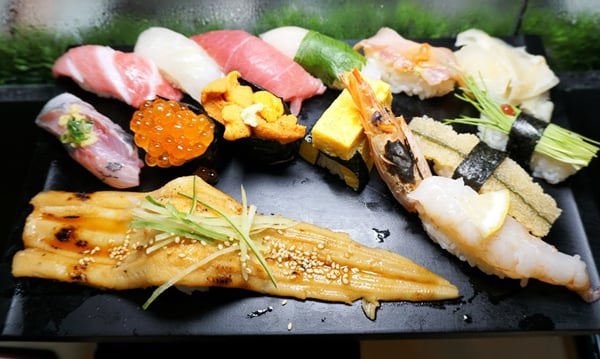 teamLab Borderless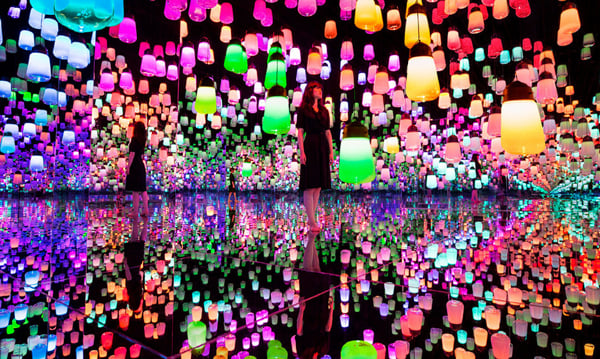 Oedo Onsen Monogatari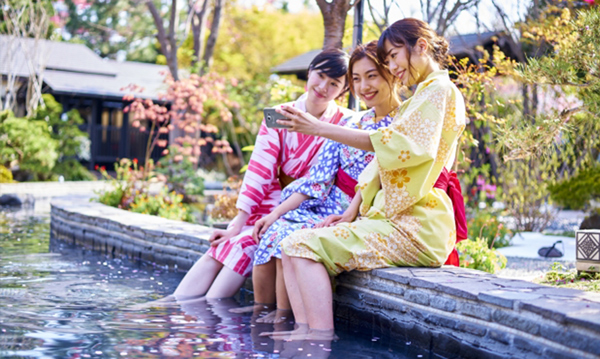 Yoshinoya Curry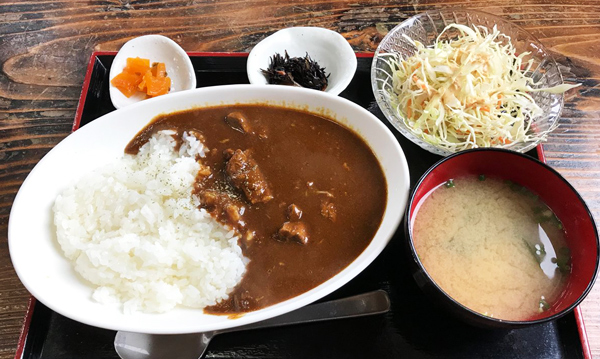 Gundam Robot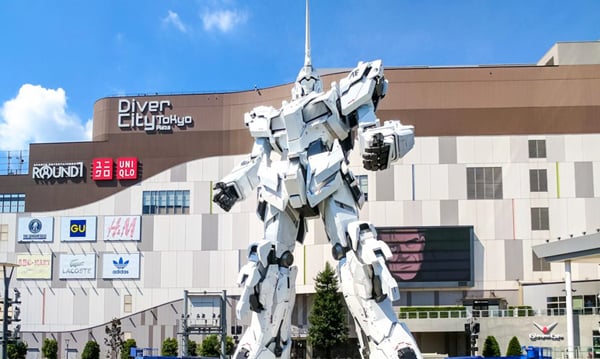 Tokyo Joypolis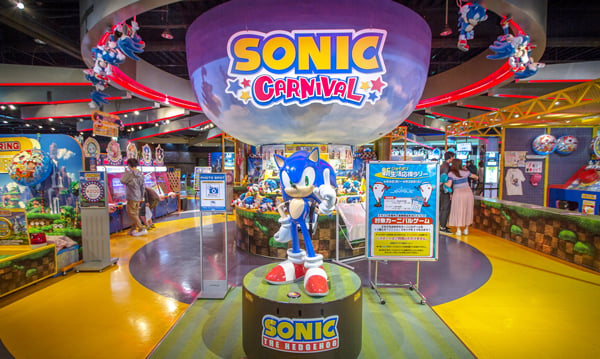 Odaiba Seaside Park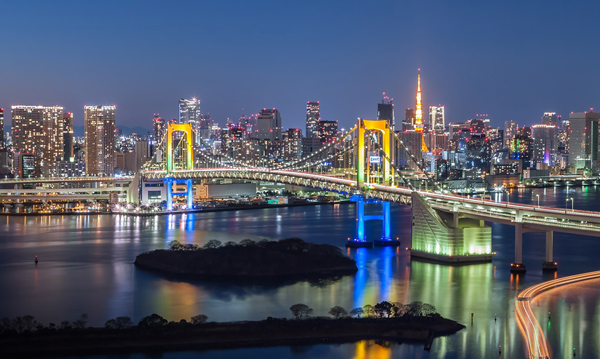 Day 3: Shinjuku - Wednesday
The business district with the most ridiculous shops in Tokyo next to the red light district.
Shinjuku Gyoen National Garden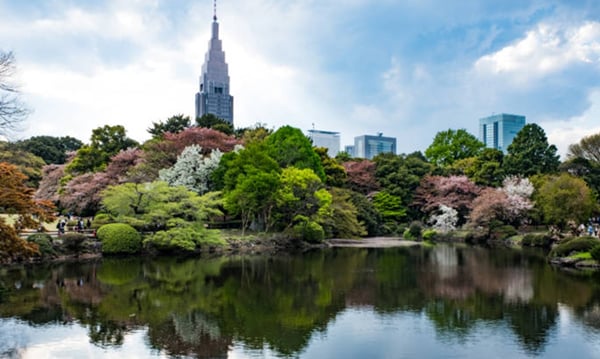 Zauo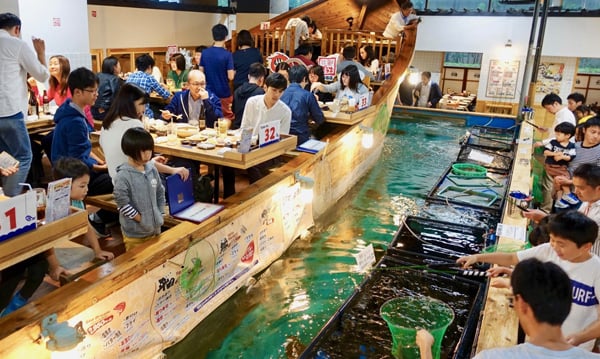 Tokyo Metropolis Building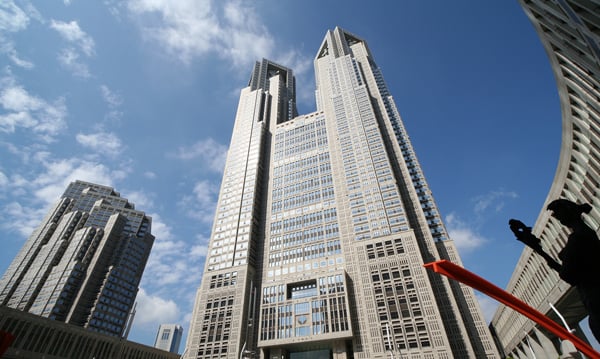 Yodobashi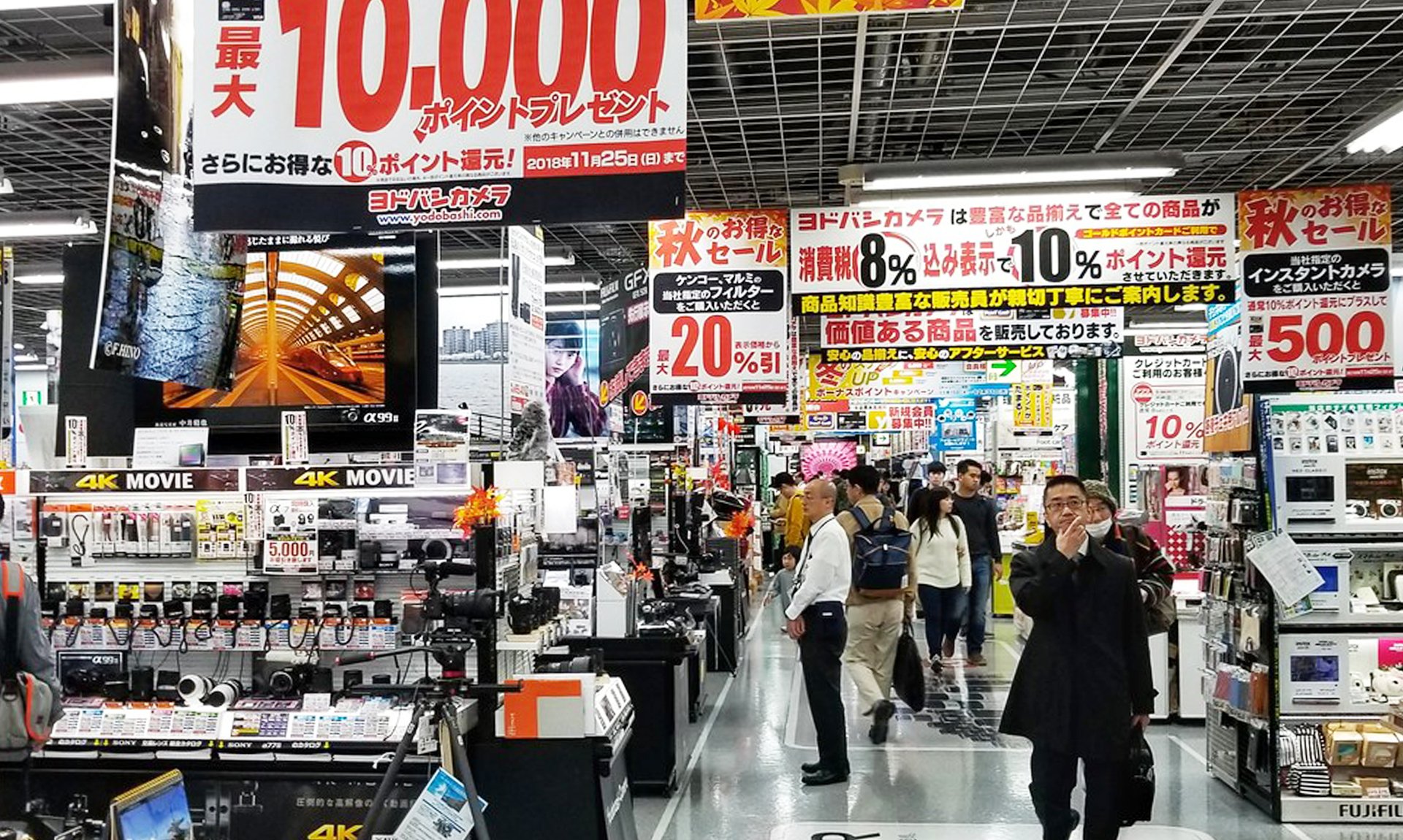 Memory Lane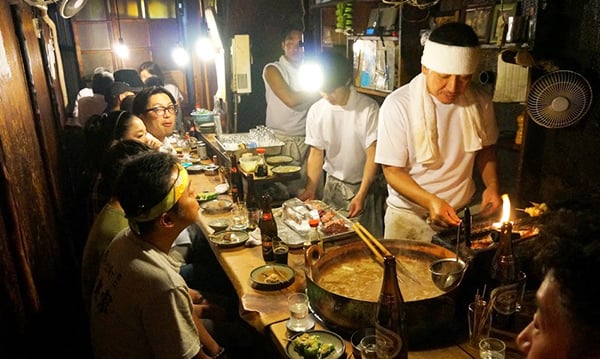 Godzilla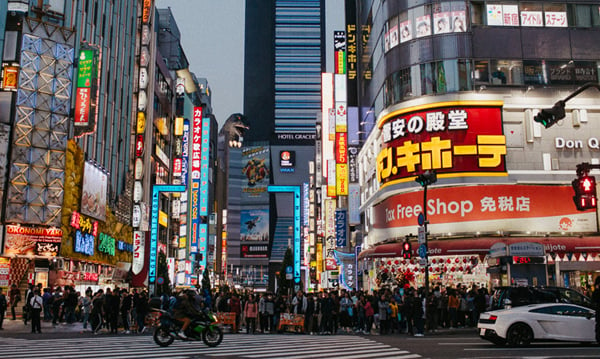 Robot Restaurant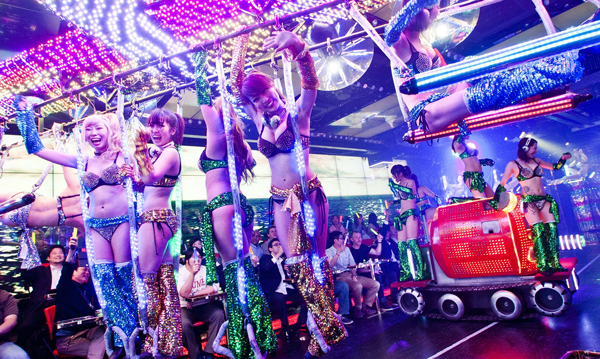 Samurai Museum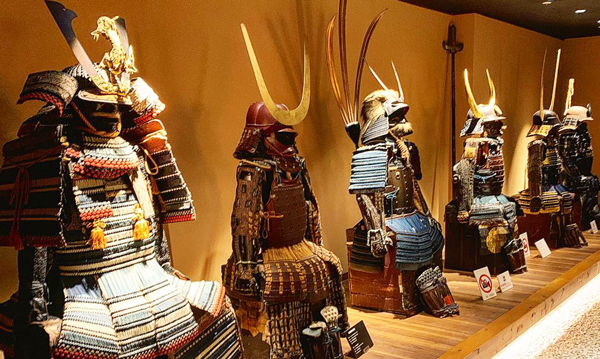 Kabukicho: Red Light District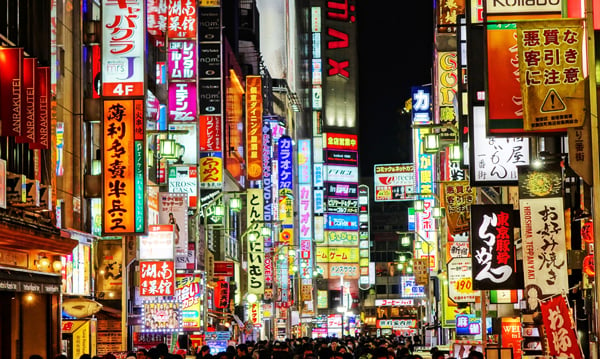 Golden Gai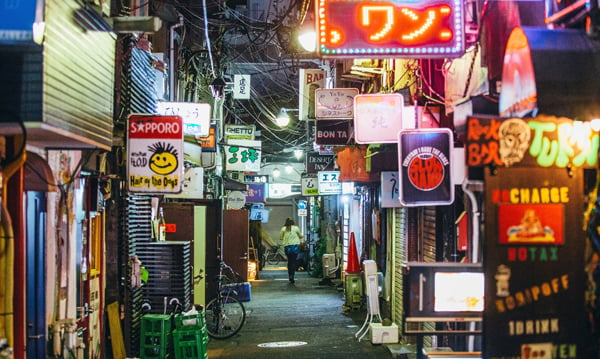 Shidax Karaoke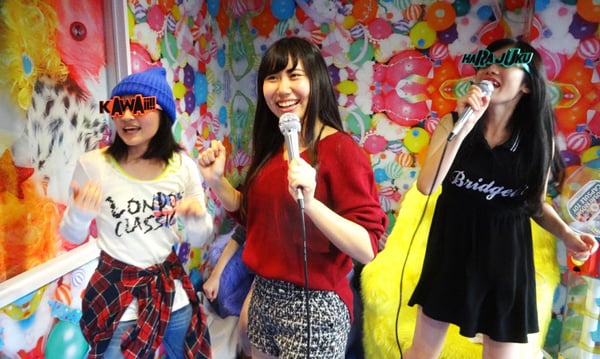 10am Shinjuku Gyoen National Garden, my favorite park in Tokyo - $2 USD
3pm Tokyo Metropolis Building, business district observatory deck - FREE
4pm Yodobashi, massive electronics shopping
5pm Memory Lane, authentic alleyway to eat yakitori chicken skewers
5:30pm Godzilla, iconic monster of japan
6pm Robot Restaurant, world's most unique dinner - $48 USD (38% OFF) | Buy Tickets
7pm Samurai Museum, amazing samurai costumes - $17 USD (15% OFF) | Buy Tickets
8pm Kabukicho, wander around the red light district
9pm Golden Gai, 257 tiny bars with amazing locals
11pm Shidax Karaoke, sing your heart out with new golden gai friends
Day 4: Tokyo East - Thursday
Attend a sumo match, go temple exploring and become a nerd in the Akihabara neighborhood.
Sumo Wrestling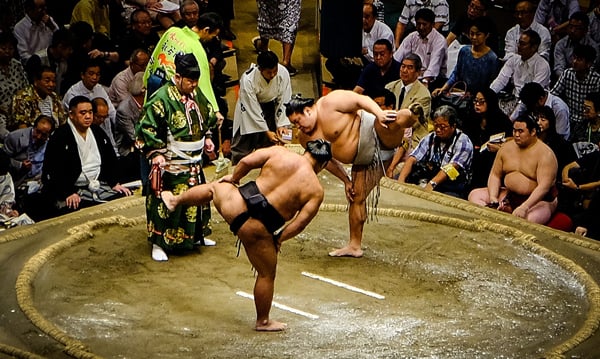 Torikizoku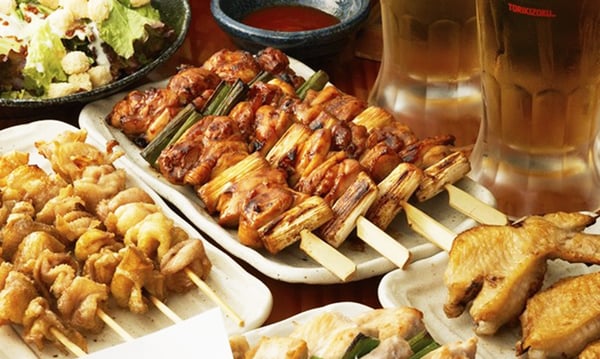 Edo-Tokyo Museum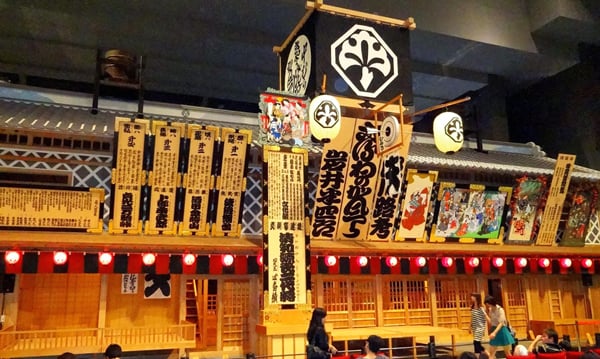 Tokyo Skytree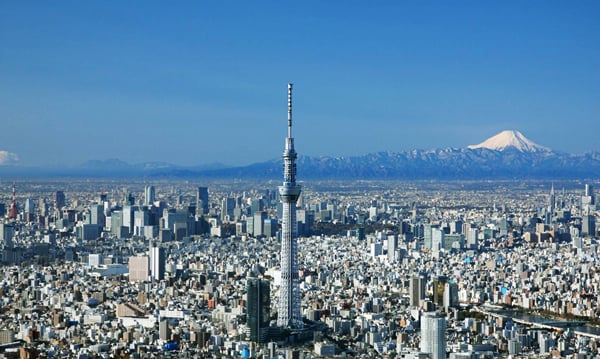 Sensoji Temple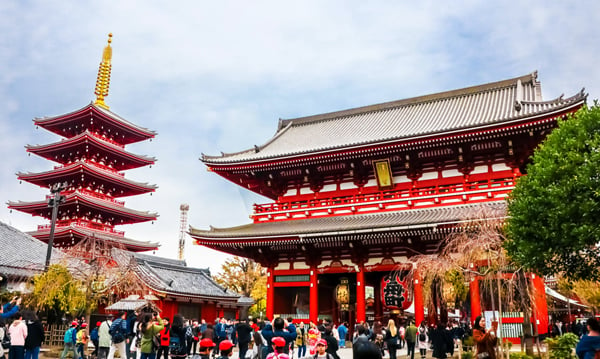 Maidreamin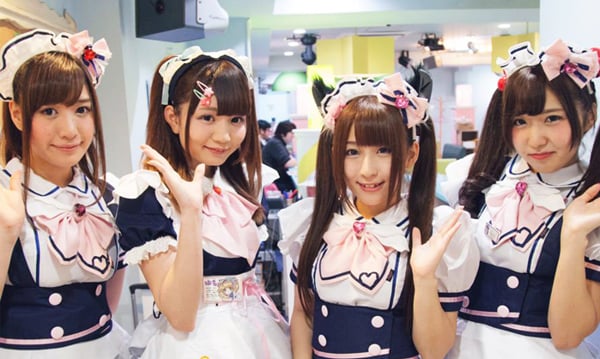 Mos Burger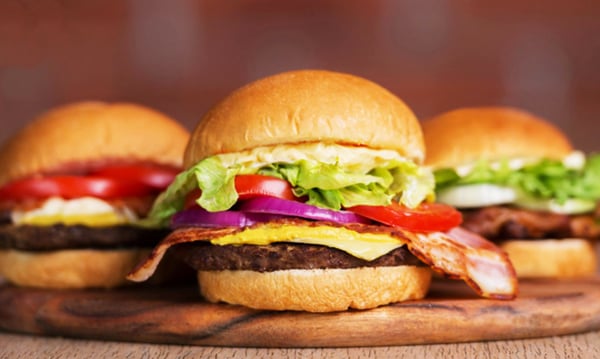 Mandarake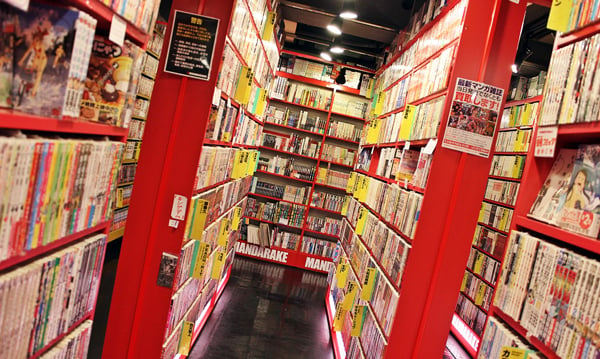 Sega World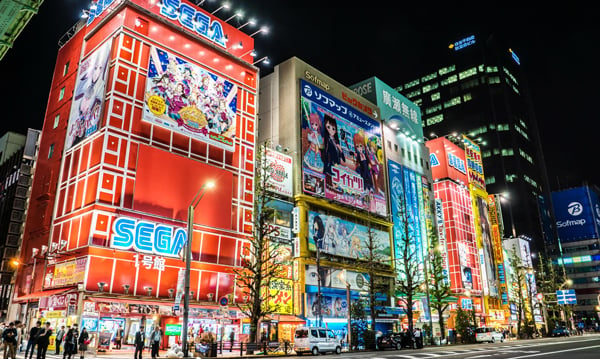 Day 5: Tokyo Central - Friday
Visit the emperor's palace, rip up the streets in mario karts and mingle with amazing locals in Tokyo.
Imperial Palace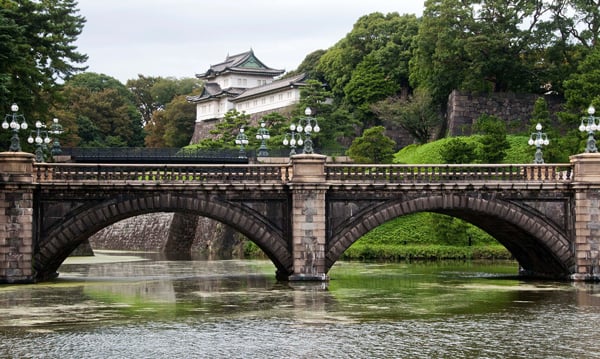 Hie Shrine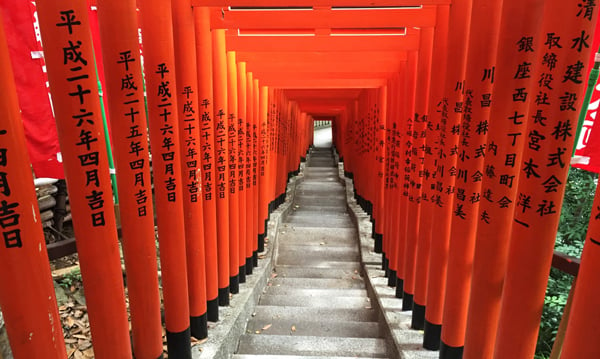 Torafugutei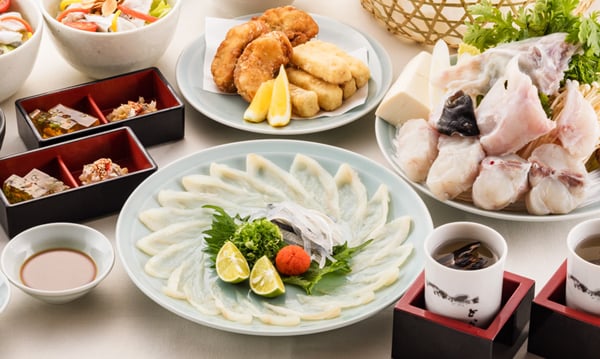 Real Mario Kart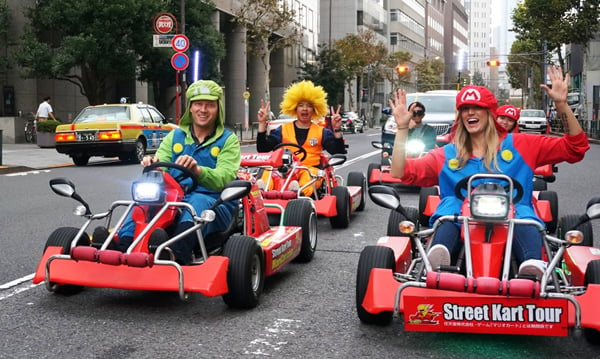 Tokyo Tower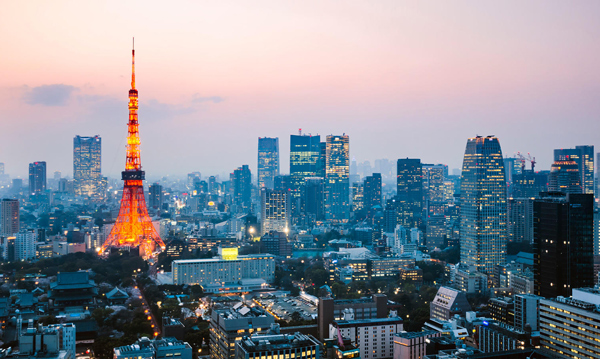 Roppongi Hills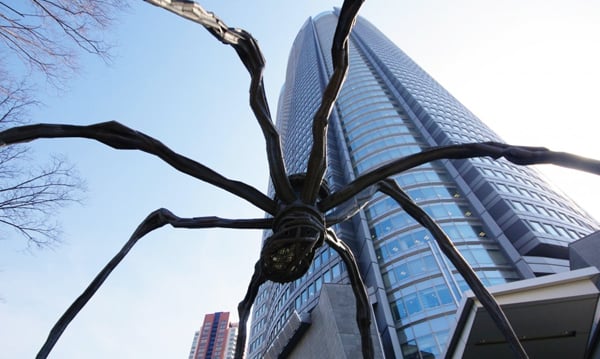 Tsurutontan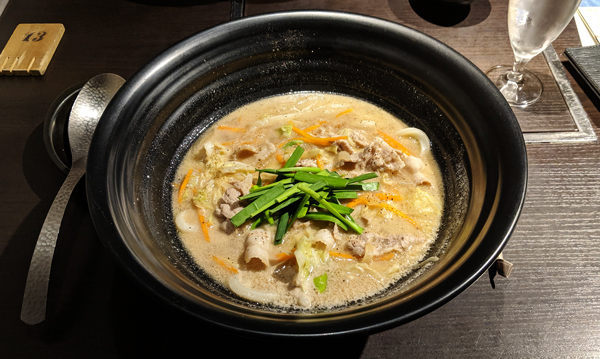 Tokyo Pub Crawl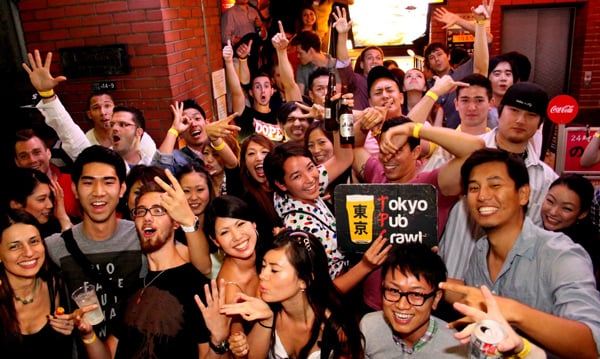 Alife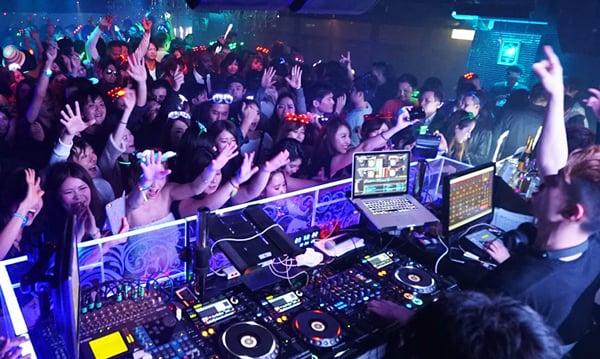 Day 6: Shibuya - Saturday
The youth fashion district of Tokyo with world's busiest intersection and the best party nightlife!
Ebisu Garden Place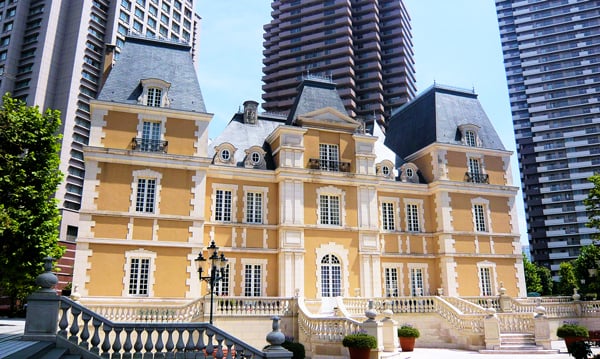 Yebisu Beer Museum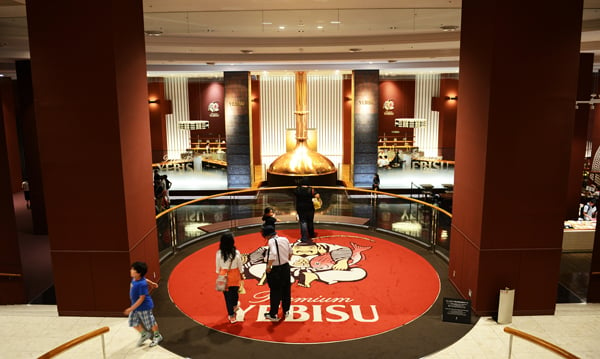 Ebisu Yokocho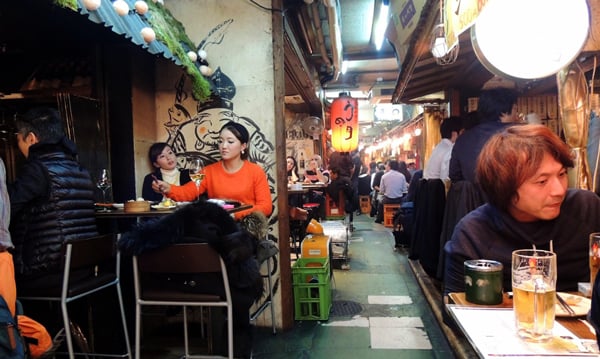 Shibuya Crossing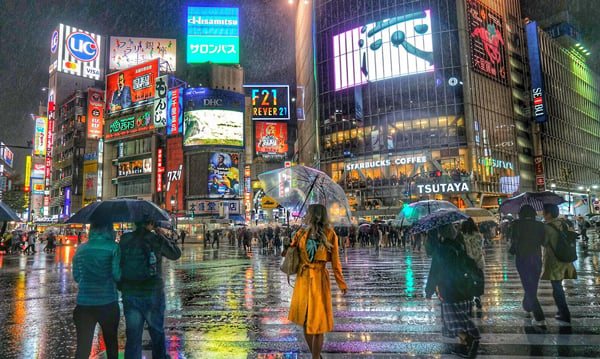 Ushihachi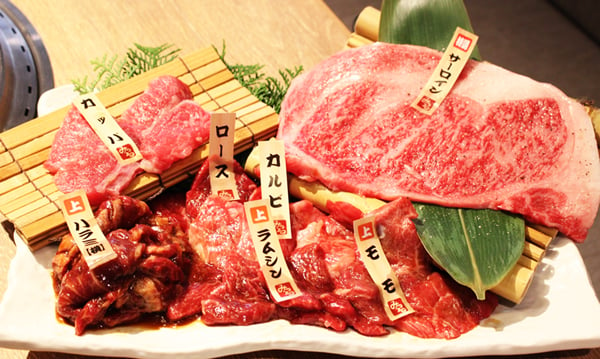 Shibuya 109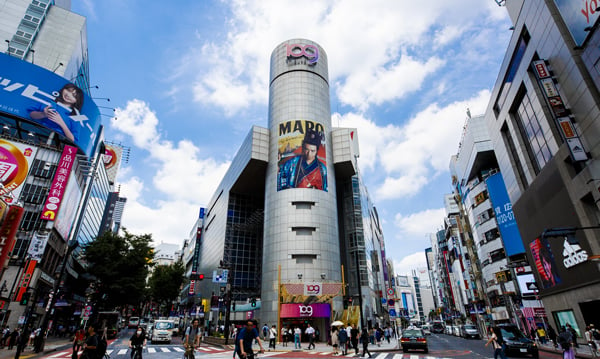 Magnet Rooftop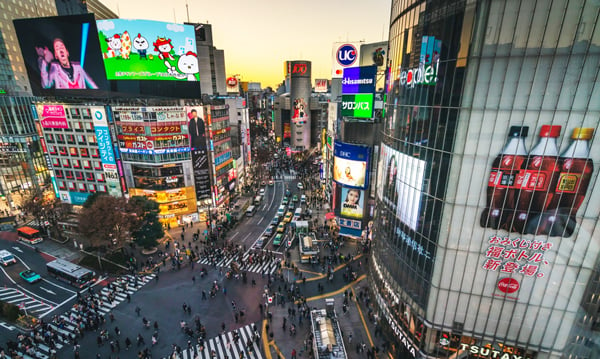 Nonbei Yokocho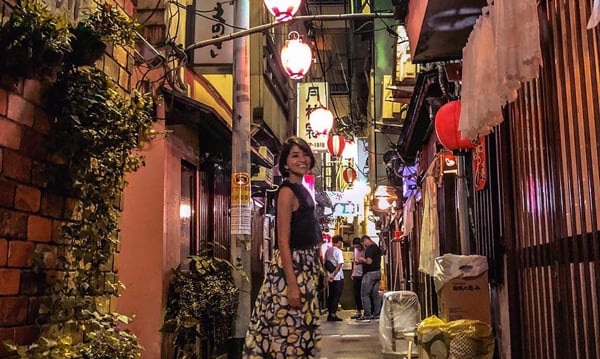 Shibuya Nightlife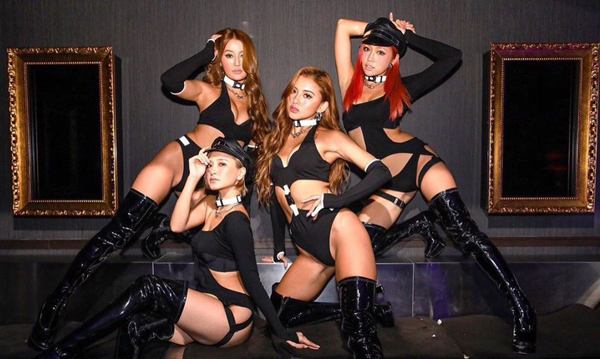 Club Camelot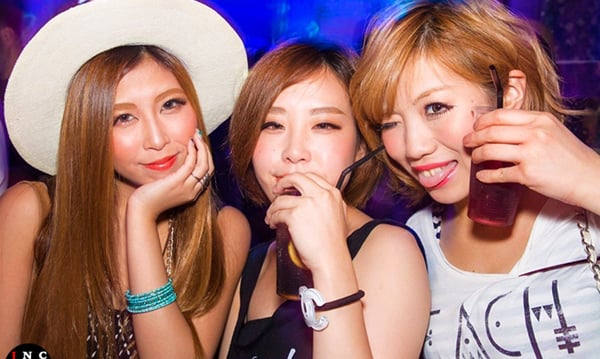 Ageha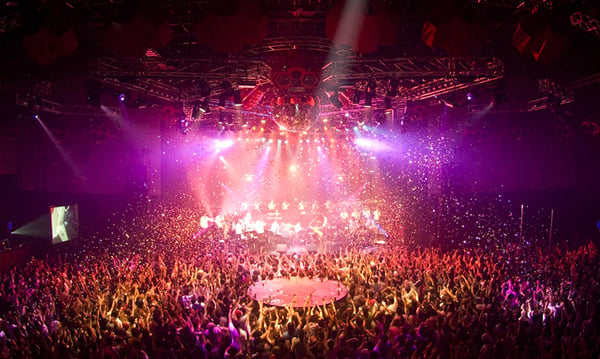 Day 7: Tokyo Disney Sea - Sunday
End your Tokyo adventure with a visit to Tokyo's best theme park.
Tokyo DisneySea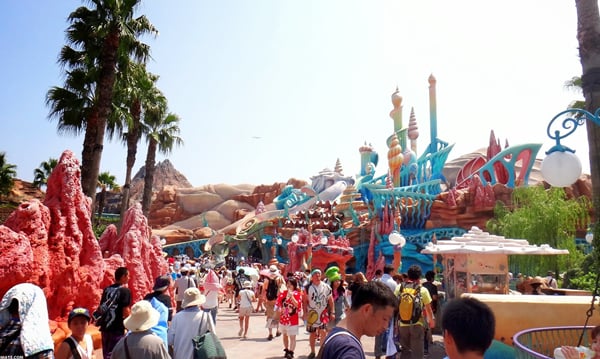 IKA Center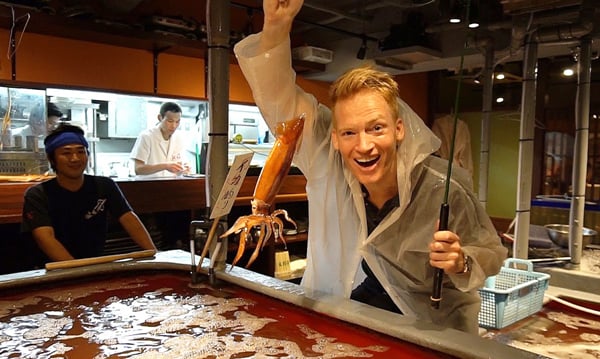 Tokyo Discounts
Use coupon code: Reformatt10 ($10 USD OFF with a minimum spend of $150 USD) & Reformatt25 ($25 USD OFF with a minimum spend of $300 USD).
Coupon code is only valid once per person and purchase must be done by Dec 31, 2020.
Minimum spend is calculated based on your entire cart value.
You MUST enter your coupon code before 'complete payment' to enjoy the discount.
Coupon code is not valid for Tokyo Disneyland, Tokyo DisneySea, or any JR Passes.
Coupon code cannot be used with other promotions.
In Conclusion
Too many people have asked me to create a special Tokyo itinerary 'Reformatt-style', often I hear people not knowing how to plan out their days in Tokyo since many locations are quite scattered. This Tokyo pocket itinerary is designed to get the most locations out of each district sorted by 'best-time-to-visit'.
This list offers many places most tourists do not know about, making your Tokyo adventure even more unique with more authentic food and more authentic experiences! This is THE MOST INSANE Tokyo experience in 7 days and Tokyo 2020 Olympics READY! Now purchase a flight ticket and go explore Tokyo!
Visit me on YouTube: Reformatt Show and please support my channel by purchasing your tickets from the links above.